Budapest,Hugary
Nordic Style
This project contains various types of presentations like Virtual Reality,3d animations, and single shots.
See More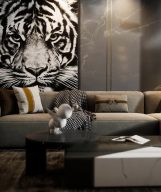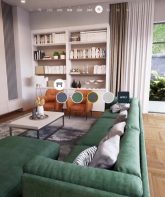 Unreal
Presentaion
Riyadh
Real time
Presentation
New Jersey
01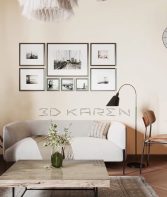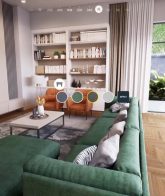 Budapest
New Jersey
Unreal Engine helps architects and interior designers to have amazing 3d animations from their scenes.
Unreal
Dark House
Riyadh
Real time
Presentation
Nordic
Style
02
New Jersey
Real Time
Presentation
You can present your architectural project with real-time options. change materials/objects/texture/lighting in the same time.
See More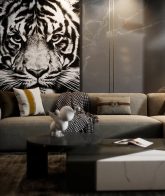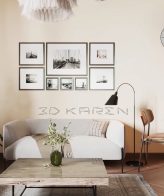 Riyadh
Budapest
03
Unreal
animation
Nordic
Style
Toronto,Canada
Camera Tracking
Bring your projects to real situation to imagine how it looks....
See More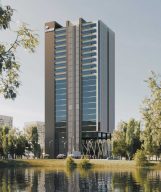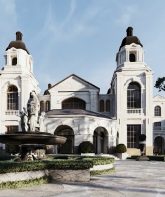 New York
Animation
New York
Real time
Presentation
Rome
01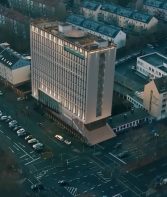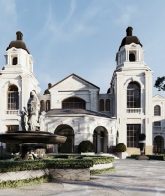 Toronto
Rome
Render Engine :Corona
New York
Animation
New York
Exterior
Residential
Camera Treacking
02
Rome,Italy
Residential animation
Render Engine: Lumion
Presentation: Adobe Premiere
See More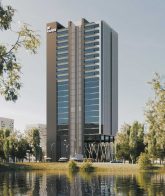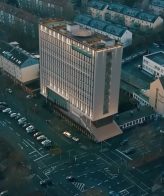 New York
Toronto
03
New York
animation
Camera Tracking
All
Exterior Design
interior Design
3dkaren
Hiring Proposal
Special Offer